Full Services of Our Digital Agency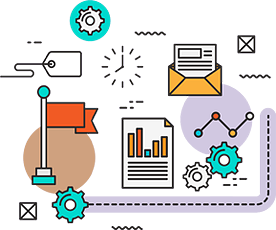 The art of building a website that is search engine friendly is known as search engine optimization (SEO).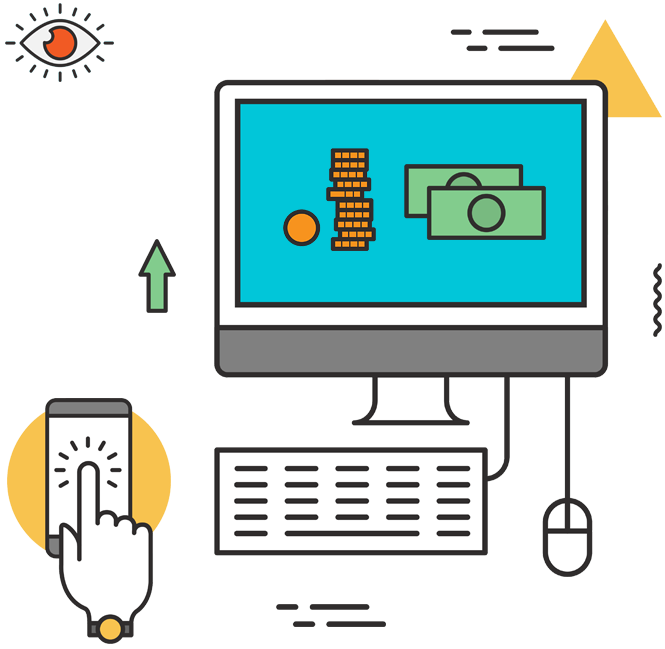 We have perfected the art of fusing innovation, creativity, and technology in just the right amounts to meet the needs of your organisation.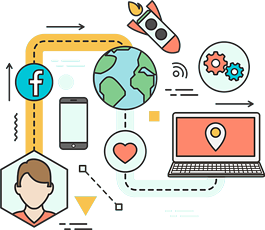 Social media is not a subset of the Internet; it is the Internet's belief system, which Wildcard upholds.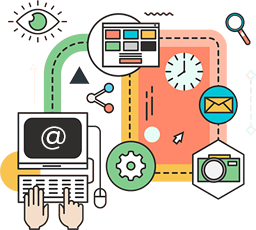 With our dynamic email management service, you may unfold and explore endless possibilities.
We take a comprehensive approach to branding and coordinate all of the brand's messaging.