Local Search Strategy
Maps SEO
Link Building & Content
Paid Search Advertising
Custom Website Design
Custom Email Design
We Offer a Full Range of Digital Marketing Services!
Wildcard strives to serve the clients with its state-of-art, high quality, cost-efficient and innovative yet matured solutions for brand management.
Deep Rooted Market Network
Efficient Tehnology
Years of Experience
High Standard Expertise
Dedicated Professional Teams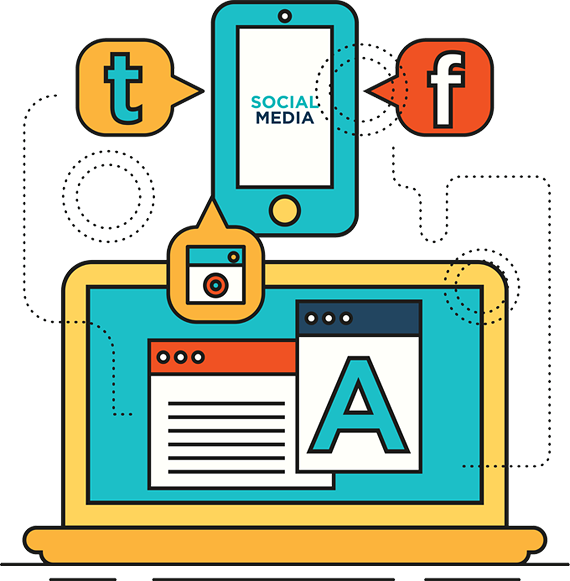 Watch Our Video
We believe in delivering digital marketing services which focuses more on connecting
hearts rather than merely grabbing eye balls.
Come to Wildcard and find a one-stop solution to all your problems of designing with the help of our wide variety of services.
We design for all kinds of events, branding, digital and social media marketing.
Our team is specially crafted to provide the best of the services in the market to our customers.
Deep and his team were phenomenal!! They made our special day extremely memorable and stress-free by indulging into our ceremony like a family. Deep, with his keen vision, made me and my husband relive our favourite day through the amazing shots showcasing our love story. The entire Wildcard team is very easy-going and highly efficient something that helped us relax during the last moment nervousness. We were spellbound to see our photos within few days after the big day, whereas, we have seen that our friends had to wait for a couple of weeks for their wedding photographs and videos. They helped in compiling our wedding album into a beautiful fairytale format with very beautiful and ecstatic canvases and prints. Trust me, you will want to hang these photos on the walls.
When we were looking for a social media agency for Pharmeasy I read up a lot online and the name Wildcard Entertainment kept on popping up everywhere! So I picked up the phone, called him randomly and after a 15 minutes call, I was sure that my search for a social media agency ended here. Deep's knowledge of the social media ecosystem impressed us and rightly so, as he is one CEO of the best social media agency I have come across. We felt that a team headed by a person like him had to be great and indeed they were awesome. Each of them are full of creativity, enthusiasm, product knowledge and dedication to perfection. They don't hesitate to work hard and go that extra mile for the client which I always wish agencies would do, but few manage to. From idea generation, great designs to putting in extra time, Wildcard is five star in every aspect. I recommend their work and do so unreservedly.
I was present at the event and despite of the huge crowd, I was impressed by the dedication, courage and charisma with which Deep and his team were capturing the activities at the Chhath Utsav Festival organised at Juhu Beach, Mumbai. I would appreciate Deep and the Wildcard team not only covering the sacred festival so beautifully and artistically, but also for participating in the festival and experiencing it. I have been co-ordinating with our honorary, CM of Maharashtra, Shri, Devendra Fadnavis, and he, too was spellbound with the efforts of the Wildcard team in making this auspicious festival successful.